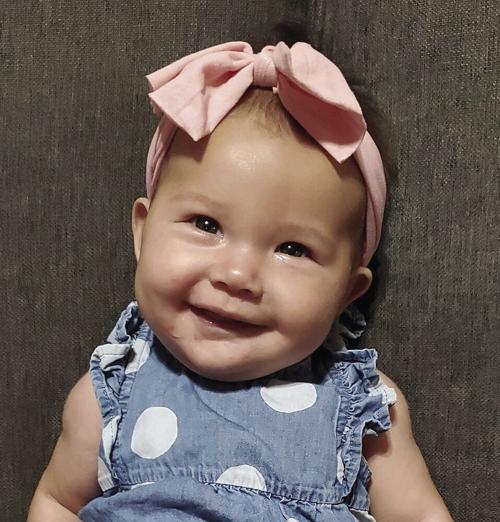 Ryan and Amanda Hinds, of Seward, are the parents of a daughter, Mackenzie Lynn Min Jee Hinds, born at 2 p.m. on April 5, 2021 at Seward Hospital in Seward. She weighed 7 pounds 14 ounces and was 20 inches long.
Big brother Willard, age 2, welcomed her home.
Grandparents are Connie McClure of York, Russ Hinds of Davenport and Michael and Amy Reed of Burr Oak, Kan.