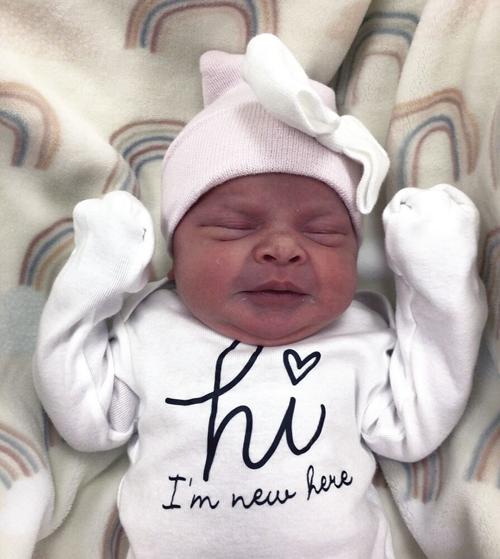 Delayne and Lakin (Lynch) Bohac, of Seward, are the parents of a daughter, Lainey Lee Bohac, born at 9:09 on July 14, 2021 at York General Hospital in York. She weighed 7 pounds 11.4 ounces and was 19.5 inches long.
Big sister Hattie Lynn, age 20 months, welcomed her home.
Grandparents are Kathy Bohac of Valparaiso, Jerry Lynch of Nora and Linda Lynch.